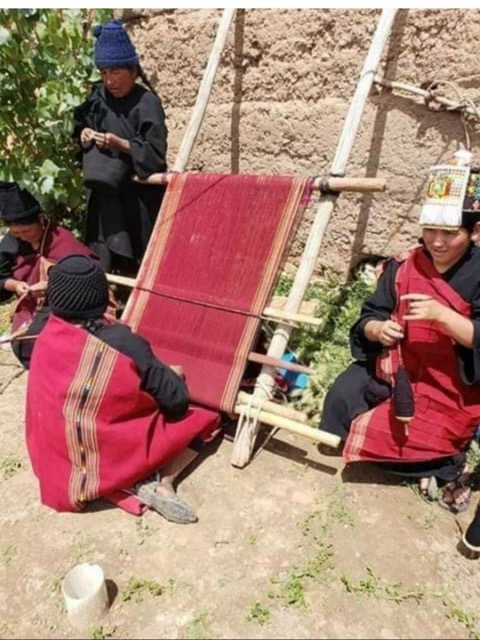 Ayllu Ñañanchis- Together are we strong
Ayllu -Everyone gives what they can and gets what they need.  What if the economy works in solidarity? What if we all act together and not individually?
What if we are no longer competitors? What if everyone is equal?
And what if we create more with it?
An excursus on how indigenous knowledge is forming itself for the first time into an economic form to oppose exploitation, maximisation of profits and in favour of environmental protection, good coexistence in which everyone always gets everything and gives respect.
In short, an economy in which everyone always gives and therefore always has.
Sounds like a utopia? And what if it is already real?