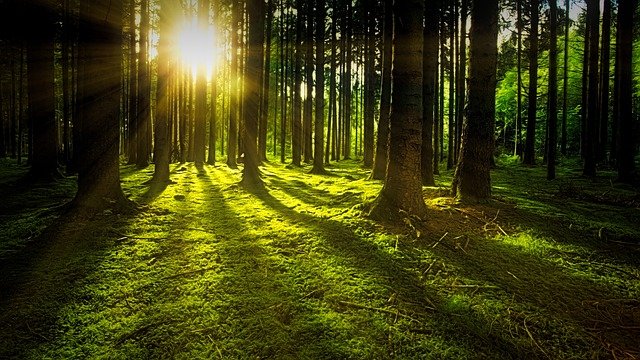 Stream by Stream – music that plants trees
Climate change is not just about optimizing technology and resources. Our ultimate goal is to show and prove that a social, cultural and philanthropic approach can also contribute to climate protection, for everyone. Regardless of ethnicity, budget, or whether individuals are part of minority groups. We also want to increase daily awareness of climate action and social inclusion. There is no better medium than music to unite all these people and initiate social change.
Stream by Stream helps more than 100 million potential environmentally conscious music listeners worldwide connect with artists around the world who want to offset their carbon footprint and use their music for social change. This initiative makes sustainability free, easy and accessible to everyone.
Learn more about this startup, their vision and history.