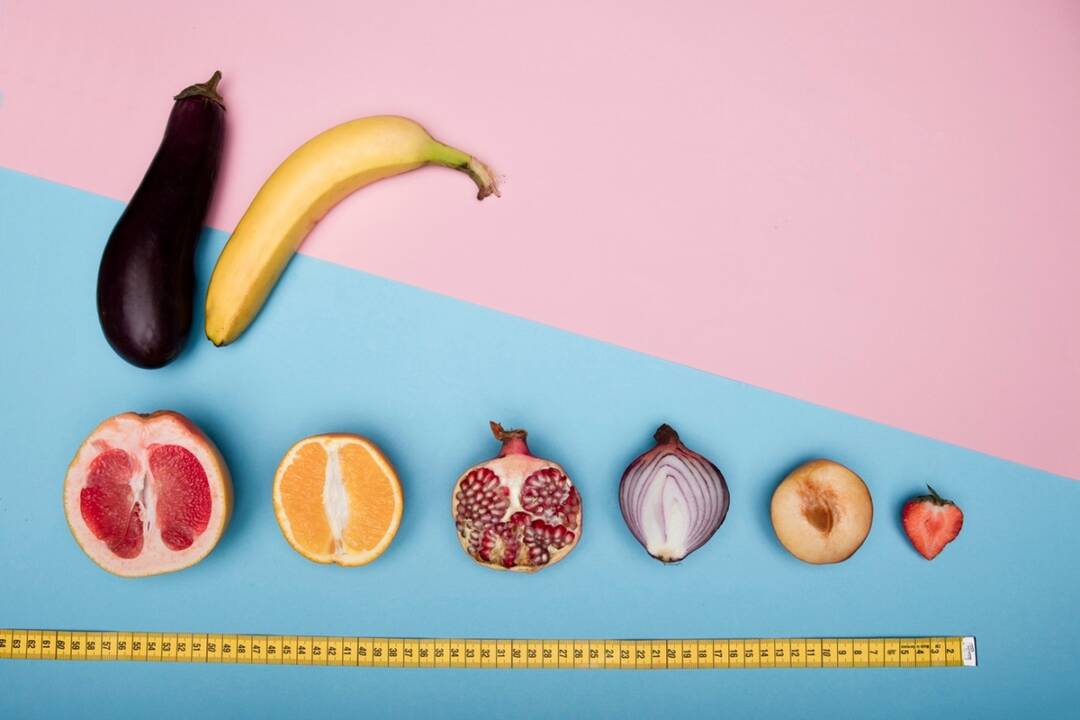 A Personal Narrative on "Sustainable Masturbation": when tradition meets liberation
Connecting the notion of masturbation to sustainability depicts a blueprint that building a proper and non-biased attitude towards the sexual behaviour can help individuals know themselves, create empathy for others and thus contribute to a sustainable society.

In this presentation, the speaker will introduce his personal experience in China regarding perception of sexuality, using masturbation as an example to illustrate how lack of education & improper guidance can lead to problems for individuals in their personal development. Though being a strong economy, China has done little to provide proper sex education in general, and particularly for teenagers who receive little or wrong information from school, family and the society. This presentation will address these issues and leave an open space for discussion.
#Sexuality #mental #health #China #values #sustainability #joy #pleasure
Cover image: Photo by Deon Black on LetsTalkSex