The Sustainability Weeks will also be held at Hohenheim in 2023.
Organized by groups from Hohenheim
Program 2023
Find more events in german or more events in Stuttgart.
Groups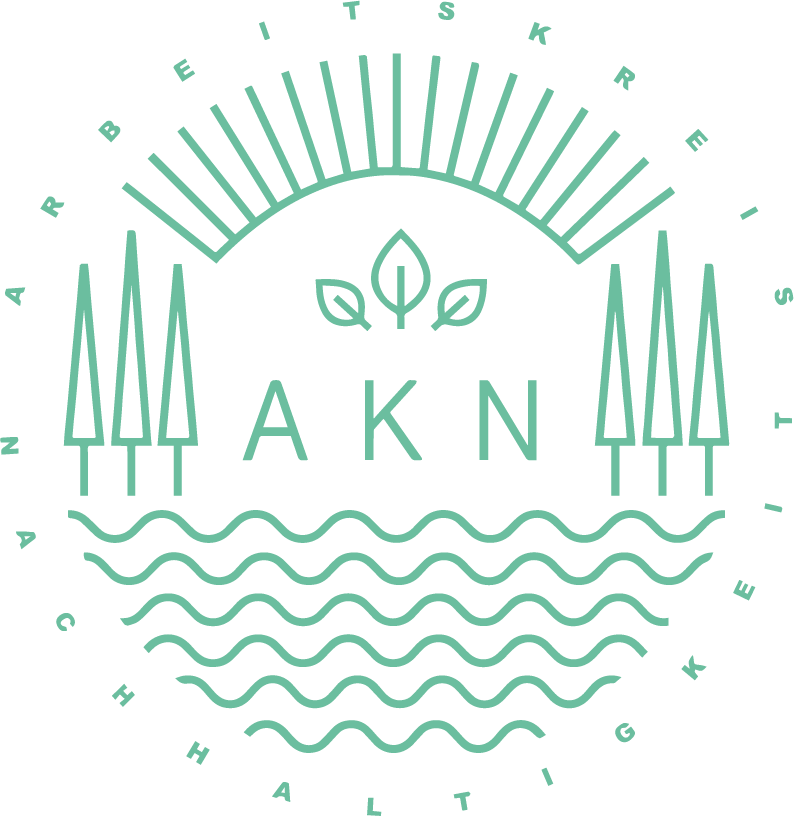 Arbeitskreis Nachhaltigkeit

The sustainability working group connects various players at the University of Hohenheim who deal with sustainability. This promotes sustainability at the university, enables the exchange of knowledge and enables large projects such as Sustainable Monday, the sustainability weeks and the first semester academy. You can participate in existing projects or come up with your own ideas!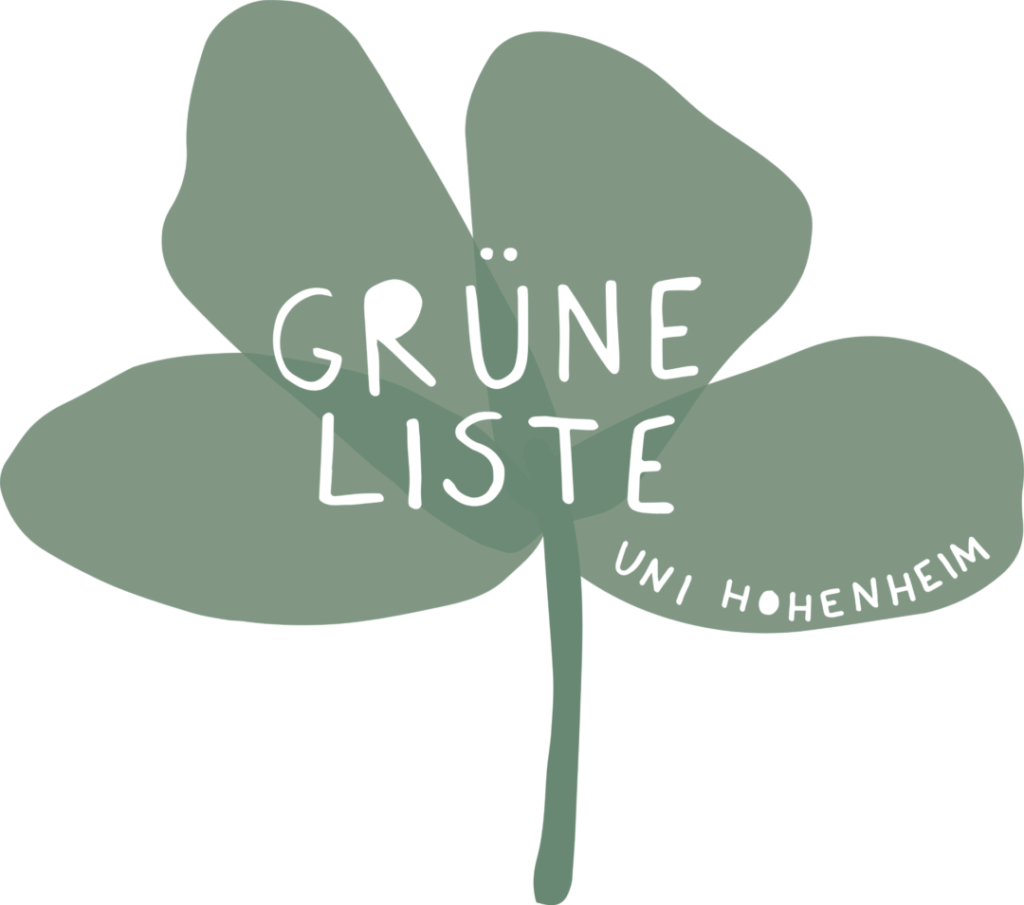 Grüne Liste

The Green List is an independent university political student group at the University of Hohenheim. We are committed to a sustainable, socially just, transparent and democratic University of Hohenheim. Equal opportunities and solidarity, more environmental and climate justice on campus and more about sustainability in the curricula and opportunities for students to have a say are particularly important to us.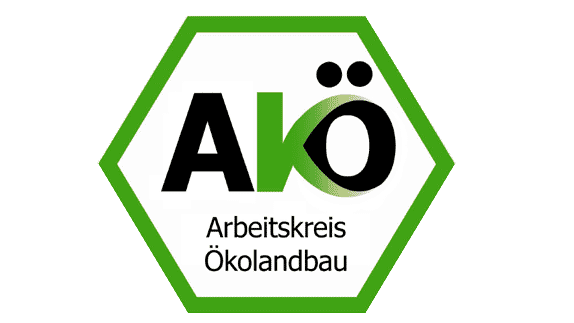 Arbeitskreis Ökologischer Landbau (AKÖ)

F.R.E.S.H.

FRESH – Food Revitalization & The Hohenheim Eco-Gastronomic Society is an initiative of motivated students who want to rethink globalization by cultivating and strengthening food culture and want to initiate a dialogue on nutrition and environmental issues at the University of Hohenheim.

VS Hohenheim

All students enrolled at the University of Hohenheim belong to the student body (VS). Many members of the VS are particularly committed to other students. This includes in particular your elected representatives in AStA and StuPa, the members of the student councils and student groups and those who are involved in working groups and initiatives.