Who we are
A group of dedicated students from Weingarten (PH and RWU) and Ravensburg (DHBW) has put together a digital program for you. In addition to digital lectures and workshops, there will also be some program items with local relevance: Digital market of possibilities, lecture on the Ravensburg climate consensus and the clothing exchange with the EKHG.
Organized by initiatives from Weingarten-Ravensburg
online
This year no events will be held in english.
Here is a list of the events in german in Weingarten-Ravensburg.
presence
Umwelt-AG
The Umwelt-AG is a colorful group of students from RWU and PH. Our goal is to make the universities more environmentally friendly and to raise awareness for sustainability among students.
We are actively committed to environmental protection, organize campaigns and pull off the most diverse projects – very gladly and always with other groups from campus and the surrounding area. This year, for the first time, we brought the Sustainability Weeks to Weingarten and put together great contributions with support from a wide variety of study programs and university groups.
www.vs.rwu.de/umwelt-ag
Mail: Umwelt-ag@rwu.de
Insta: Umwelt_ag_wgt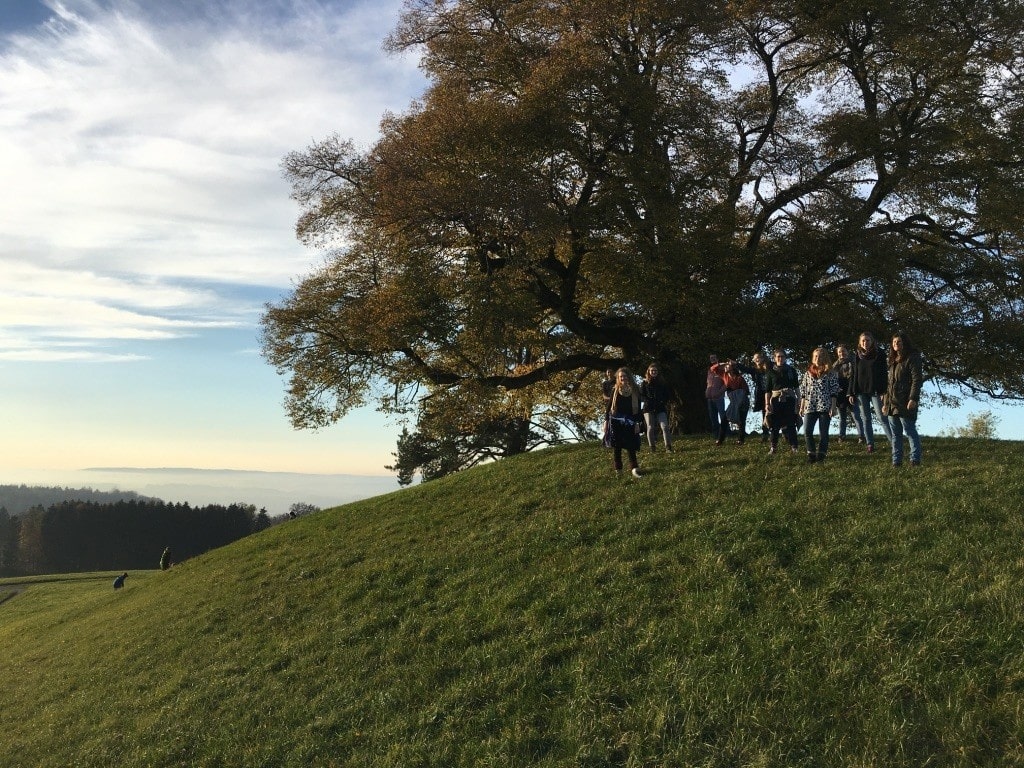 Markt der Möglichkeiten
At the digital "Markt der Möglichkeiten", you can talk to student initiatives that are active on the Weingarten campus and find out how you can get involved. Here you can find an overview of the various activities. On the 10th of May, the initiatives will be available for your questions and ideas via the interactive and entertaining tool "Kumospace".
These university groups are participating: Umwelt-AG, Studis für Weingarten, AK Nachhaltigkeit der VS (PH), Foodsharing e.V., Club Fair, HOME, Repair Café, FairBeet, Bunt+, Colilab,…
Positively inspired into the day
Sounds good? Then take a look at the Instagram account of Umwelt AG Weingarten. During the Sustainability Weeks 2021, you can expect a daily inspiration post with a sustainability reference. From values, to daily references and great projects, everything is included!
So what are you waiting for? Take a look every day and let yourself be inspired! 🙂
Link to instagram account: umwelt_ag_wgt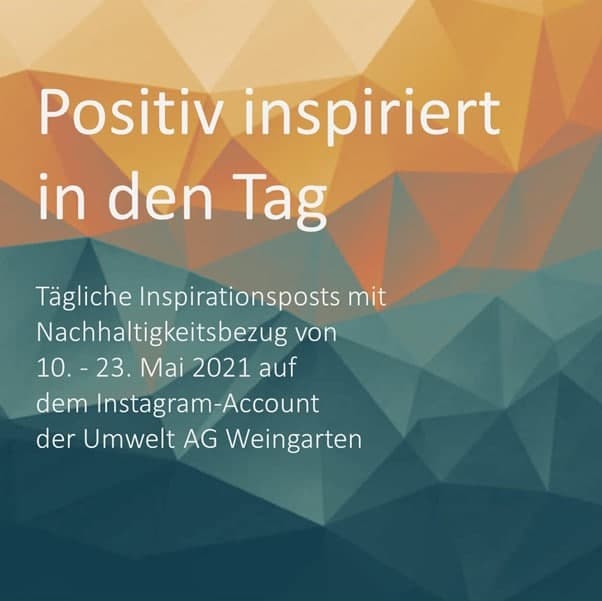 Suatainable-Rally-Weingarten
What does Weingarten have to offer in terms of sustainability? This is the question that the environmental working group of the PH and RWU has been working on. Everyone can now explore the results for themselves with the help of the "Weingarten Sustainability Rally".
The free app "Actionbound" is needed and about 1 to 2 hours of time. The rally leads to stores, initiatives and places that contribute to sustainability around Weingarten's city center. It offers information and entertainment and is thus intended for people of all ages, whether Weingarten residents or visitors. Especially during the current Corona situation, the sustainability rally is a great way to get to know Weingarten from a different perspective.
How does it work?
After installing the app "Actionbound" on your smartphone, the city rally can be accessed via the Bounds search with the word "Weingarten" or via the QR code from the image.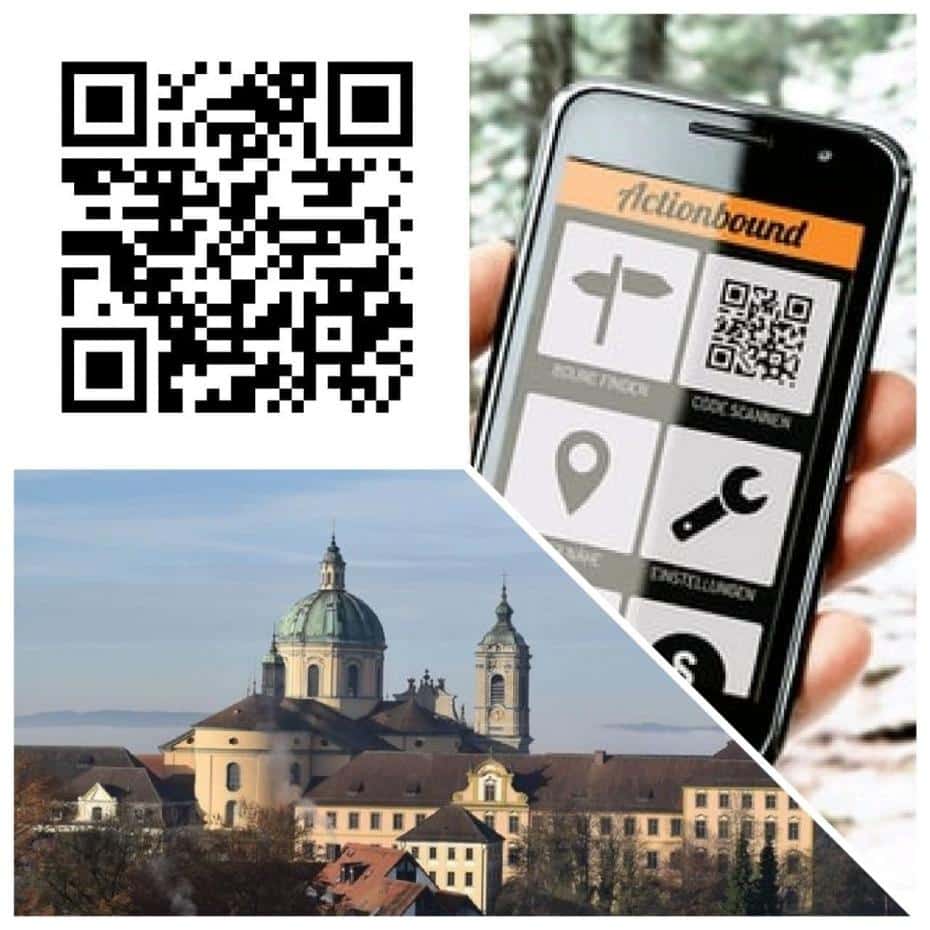 Bicycle column at the Klösterle in Ravensburg
Here students can find tools for repairing and pumping up bicycles. The aim is to motivate students to use their bicycles more often.
Where: Rudolfstraße 19, 88214 Ravensburg, Germany
More info on the Instagram page of the Stuv Ravensburg : https://www.instagram.com/stuv_dhbwravensburg/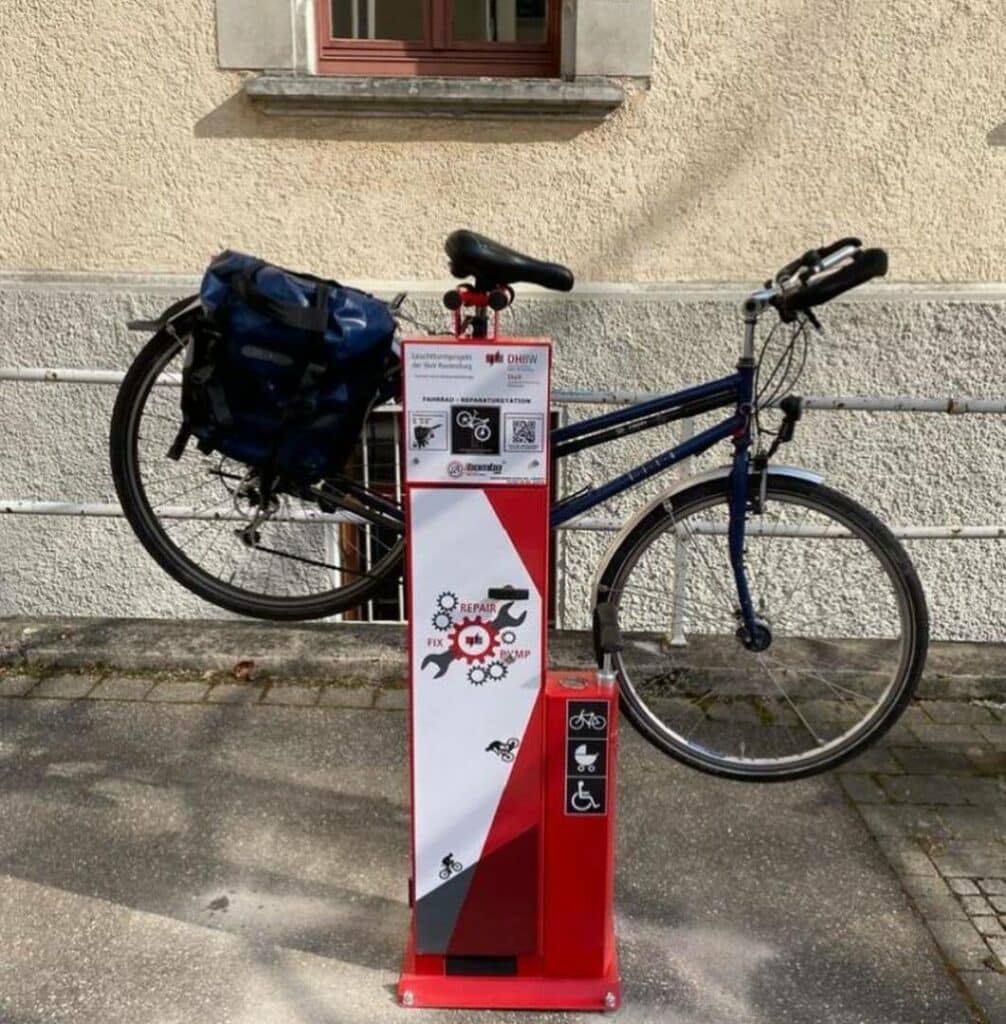 Lastenfahrrad
Starting in May of this year, a cargo bike will be available for free rental to all students. Thus, even heavy purchases can be made easily by bicycle.
Where: Marienplatz 2, 88212 Ravensburg, Germany
More info on the Instagram page of the Stuv Ravensburg : https://www.instagram.com/stuv_dhbwravensburg/