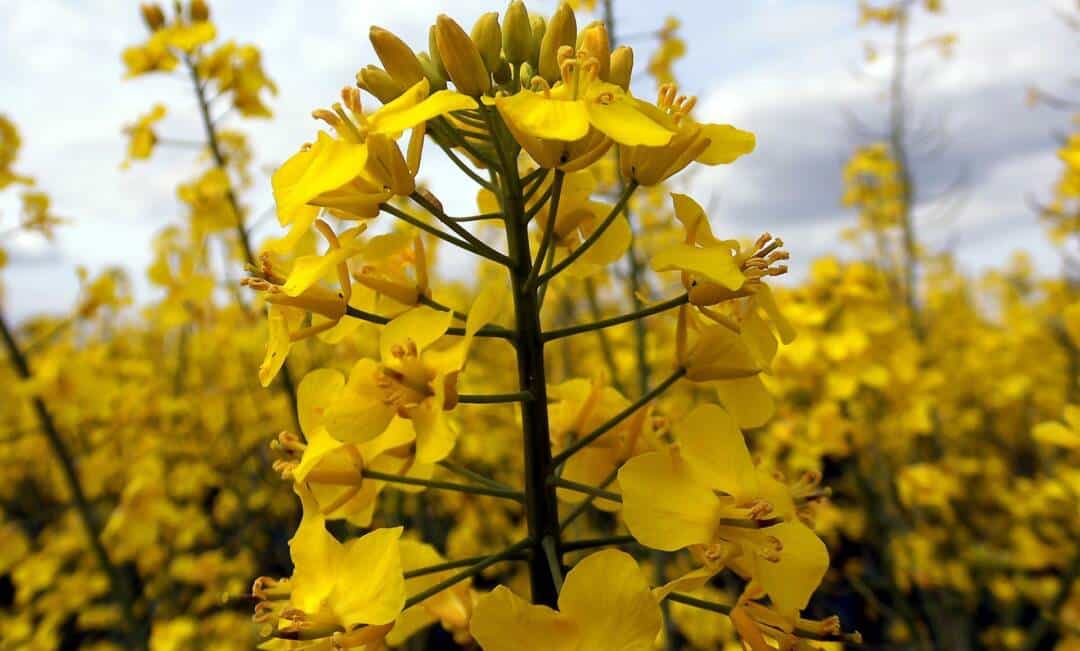 Let`s talk climate! Can biofuels stop climate change?
The event invites the audience to assist a live debate contest between two prepared student teams – one arguing pro biofuels, one arguing against. The debate is part of a Studium Oecologicum Seminar (University of Tübingen), hold by Julia Fülle from finep (forum for international development + planning).
In the second part of the event, experts on the field of bioeconomy and food policy will join the debate and discuss the implications of the implementation of biofuels on a local and global scale. The audience is welcomed to add arguments or ask questions to Alejandro Rodríguez, Biologist, President of the association Colombia Viva e.V. in Frankfurt and Rosa Lehmann, Jun.-Prof. at the University of Heidelberg.

What questions are addressed?
Can biofuels stop climate change?
What are the potentials and problematics regarding biofuels as strategy to prevent climate change?
#climateofchange #letstalkclimate
Cover image: Free use