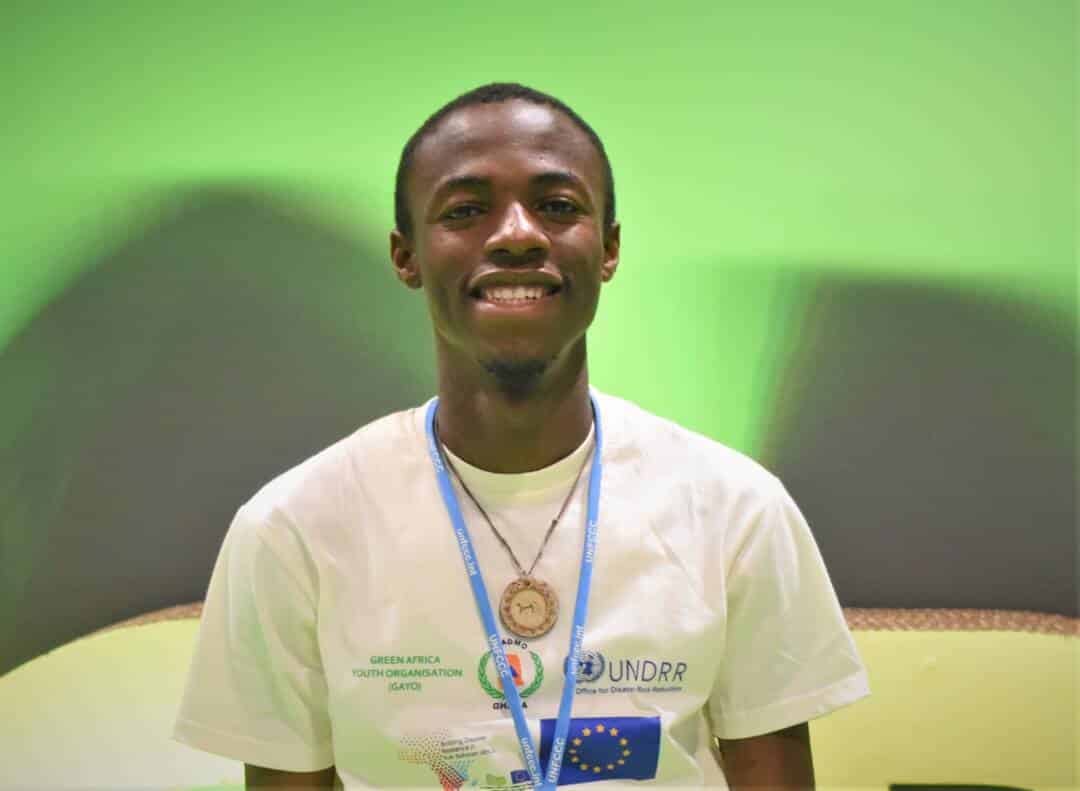 Impulsabend: Youth engagement and community projects as drivers for change
Young people are diverse in their needs, aspirations, and vision of the future. From the classroom to communities, countries and regions, how can youth participate in different levels of governance? Is participation enough or young people can offer more than participation?


Bio: Joshua Amponsem is an environmental and climate activist who focuses on the role of youth in climate change adaptation, disaster risk reduction, and resilience building. He has over 5 years' experience in supporting public and private institutions on youth engagement and climate action. He is the founder of Green Africa Youth Organization (GAYO), a youth-led organization working with communities to implement circular economy models and climate change adaptation solutions in Africa. Joshua is the lead author of Adapt for Our Future, the first-ever background paper on youth and climate change adaptation and a co-author of The Power of the Feminine, a book that highlights the past, present and future of the feminine archetype and global environmental change.

What questions are addressed?
#empowerment #Youth #Change
Cover image: Jushua Amponsem