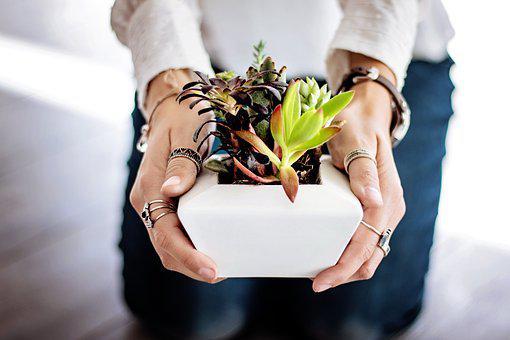 Plant market
Are you ready for some more green in your life? You wanna make your room look pretty? Or do you finally need to make some space on your window shelve?
On the 23.5. between 13.00-18.00, we are organizing a plant exchange as part of the campus market in front of TMS.
Can I join without a plant? YES
Can I bring more than one plant? YES
What kind of plants can I bring? Any! Both ornamental, as well as vegetables, herbs, or trees, are warmly welcomed.
You can bring as many plants as you want to and directly swoop them with someone else who brought plants, or you can leave them with us, and we find new plant fans for them.
You also have the chance to craft covers for your pots.
We are also collecting donations that we want to give to the 10 000 gardens project from @slow food to share some of our gardening enthusiasm.
This event is one of many that are part of the sustainability weeks and is organized in collaboration between @Fs and AKN.