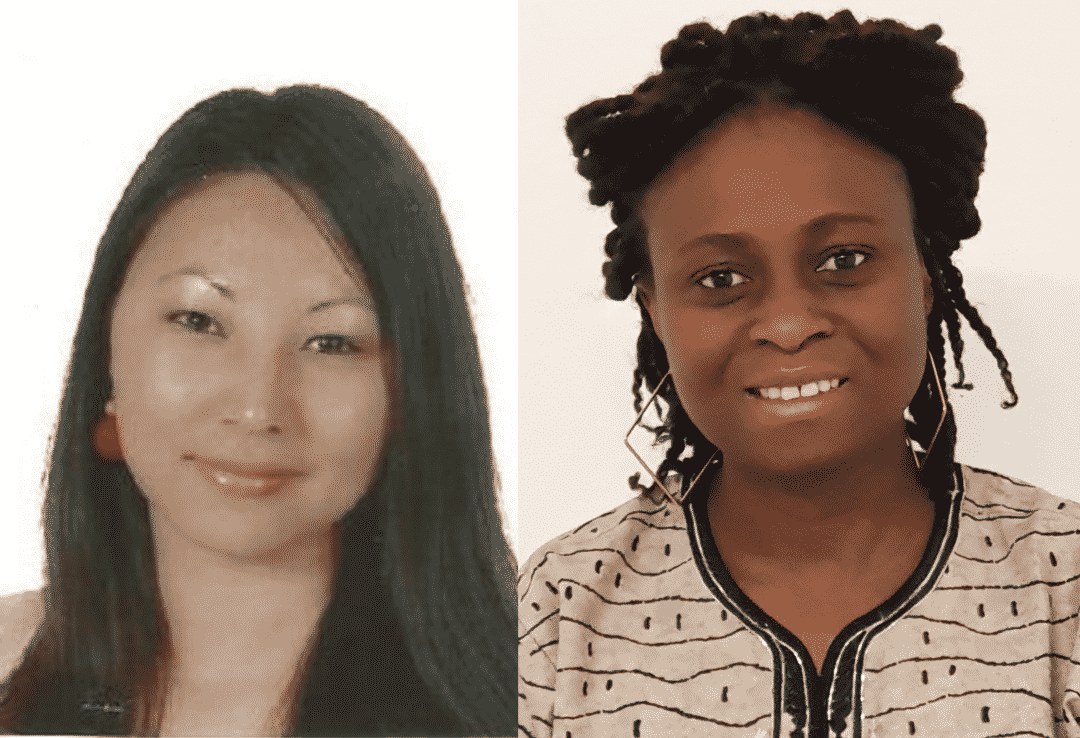 The dialogue: Self-determination space for victims of racist discrimination (1)
with Nicole Amoussou, consultant & trainer for development education work
and Altynai Noruzova
-I have lived in Germany for 10 years, before I came here I was not confronted with everyday racism. The first bad experience I had was at the foreigners' authorities…. this fear of extending residence….
-It must be terrible, sometimes certainly difficult to explain. I don't know this experience because I was born here. But racism because of the colour of my skin has been a daily reality for me since childhood. As a non-white, I always have to justify my origin as a non-white German with a non-typical German name.
-Oh yes, I have this so-called typical German name. My name is a facet that falls off as soon as people see me. Many people are surprised to see a veiled woman with a typical German name.
and you, what is your experience with racism? how do you live with it in your everyday life?
what do you do to empower yourself?
We want to exchange orientation and knowledge among ourselves as people affected by racism on how to deal with racism and discrimination. The comprehensive knowledge transfer about causes and continuities of racism and learning to address and speak out about experiences of racism are part of the self-determination space.
The workshop addresses the senses emotionally in the different phases and therefore also makes use of different media and formats, such as film, music, readings, moderated discussions and other interactive exchange formats. For a successful and lasting effect, getting to know each other, building trust and opening up to the participants are essential, as it is about personal experiences.
English, French and German skills are welcome!
This workshop will take place 2 times.
Date 1: Thursday, 13.05.2021: 10:00 to 13:00
Date 2: Friday, 21.05.2021; 14:00 to 17:00
What questions will be addressed?
What is your experience with racism?
How do you live with it in your everyday life?
What do you do to empower yourself?
empowerment
Cover photo: Altynai Noruzova, Nicole Amoussou