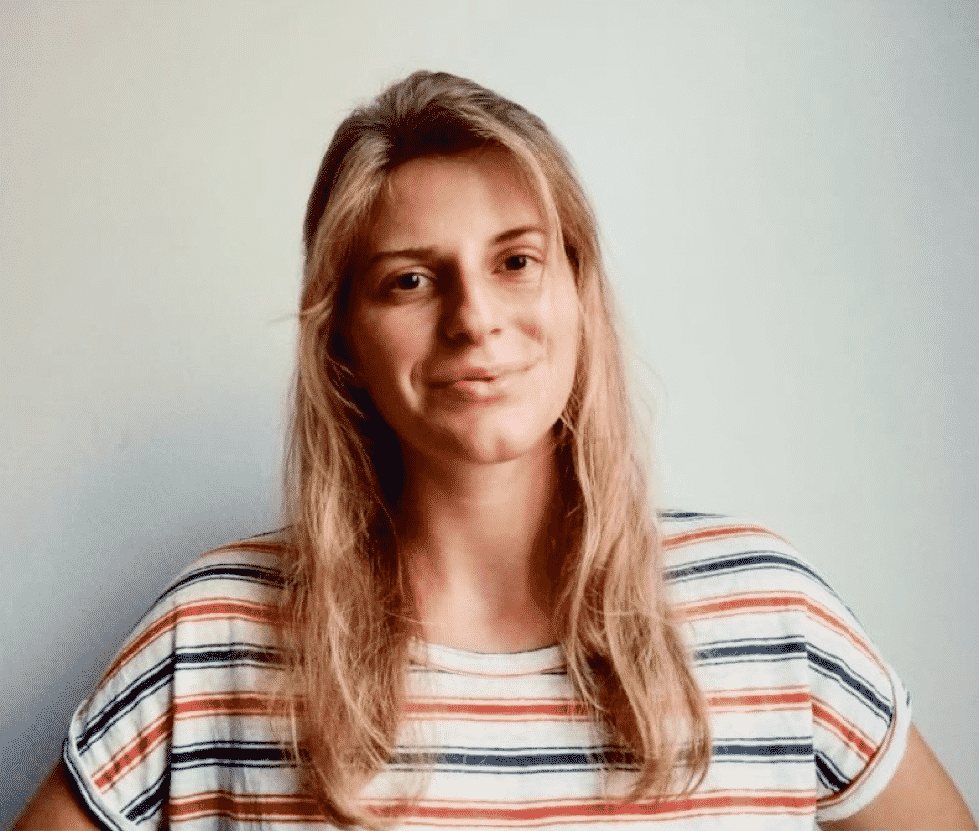 Stress and time management: tools and exercises for more sustainable projects
This workshop will be particularly interactive in addressing the question of how we can work for a more sustainable world without depleting our own resources. We will do exercises together on the topics of priorities in everyday life and project work, personal boundaries and emotions in project work, stress and time management as well as burn-out prevention.


Helene Dallinger has been volunteering for more than 10 years in different areas (including open children's and youth work, student representation at home and abroad, Fairtrade, WWF, oikos Vienna and oikos International). She took over the chairmanship of oikosVienna from 2018 to 2019 and led several projects there. In addition, she took part in the "Action Leader Training" of WWF Generation Earth, the leadership programme of oikos International and the hiking coaching training of Netzwerk n, among others. For the past three years, she has been involved as a coach for young adults and their projects in the field of sustainability at the University of Applied Arts Vienna, oikosInternational, WWF and Netzwerk n. She leads the project "Arts of Change" at the University of Applied Arts Vienna and studied journalism and socio-economics with a focus on sustainability in Austria and Sweden.

What questions are addressed?
How can I treat myself sustainably?
How can I deal with emotions related to my projects?
How can I set priorities?
#Wellbeing #Projectmanagement #SustainableLiving
Cover image: Helene Dallinger