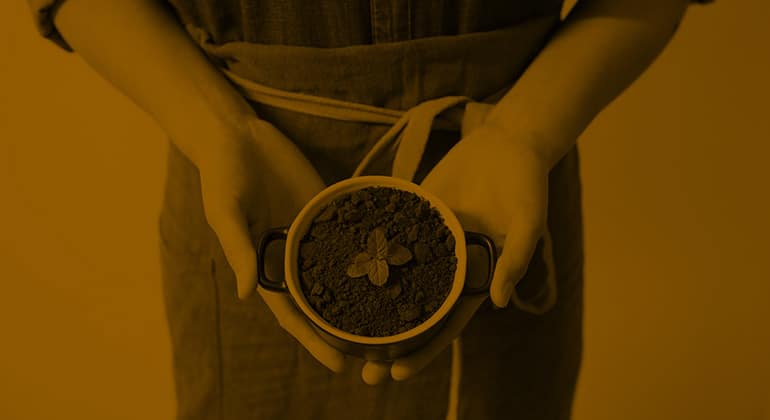 Sustainable practices for students and 'green' technologies (WASTE Program University Stuttgart)
Link to the event page: https://hochschule-n-bw.de/en/veranstaltungen/sustainable-practices-for-students-and-green-technologies-waste-program-university-stuttgart/
Our forum will include eight (8) topics, all of which are student-centred and focus on their role in sustainability. First, we will discuss with Rohit Sheoran and his presentation "Sustainability for the everyday life of students" and with Nery Condory and her presentation "Recycling in campus dormitories" our individual role in sustainability and how we can actively pursue it. Afterwards, Pawan Bhoyar will address the question of reuse as a way of life in our society and how to do it properly in his lecture "How to live from used goods and reduce your waste". Following this part, Camilo Lancheros will talk about the role of university shareholders in setting up centralised bodies, called "Green Office", which focus specifically on sustainability issues. This will be followed by two technical presentations on the topics of "Bio-construction" and "Carbon Capture as a Means of Sustainability", by Zuemy Nevarez and Christopher Onyia respectively, and their impact on the life of our communities will be assessed. Finally, Edgar Molina and Stefany Chamorro will give two interesting presentations on nutrition and its sustainability, one on "Veganism as a path towards sustainability" and the other on benefits of "Growing your own food". At the end we will have a final 15-minute discussion with our audience on these topics.
Information on participation
The event will take place as a Zoom Meeting and will be streamed on YouTube in parallel.
You can choose which option you prefer to participate.
To join the Zoom Meeting, click on this link at the appropriate time. Interaction with the speaker will be possible via chat as well as via direct voice communication.
You can access the YouTube livestream via this link. Interaction will only be possible via chat.
If you use Zoom, we recommend that you download the Zoom software in advance. Alternatively, you can use Zoom without downloading in your browser. An account is not required.
You can find helpful hints on our Technical Support page.