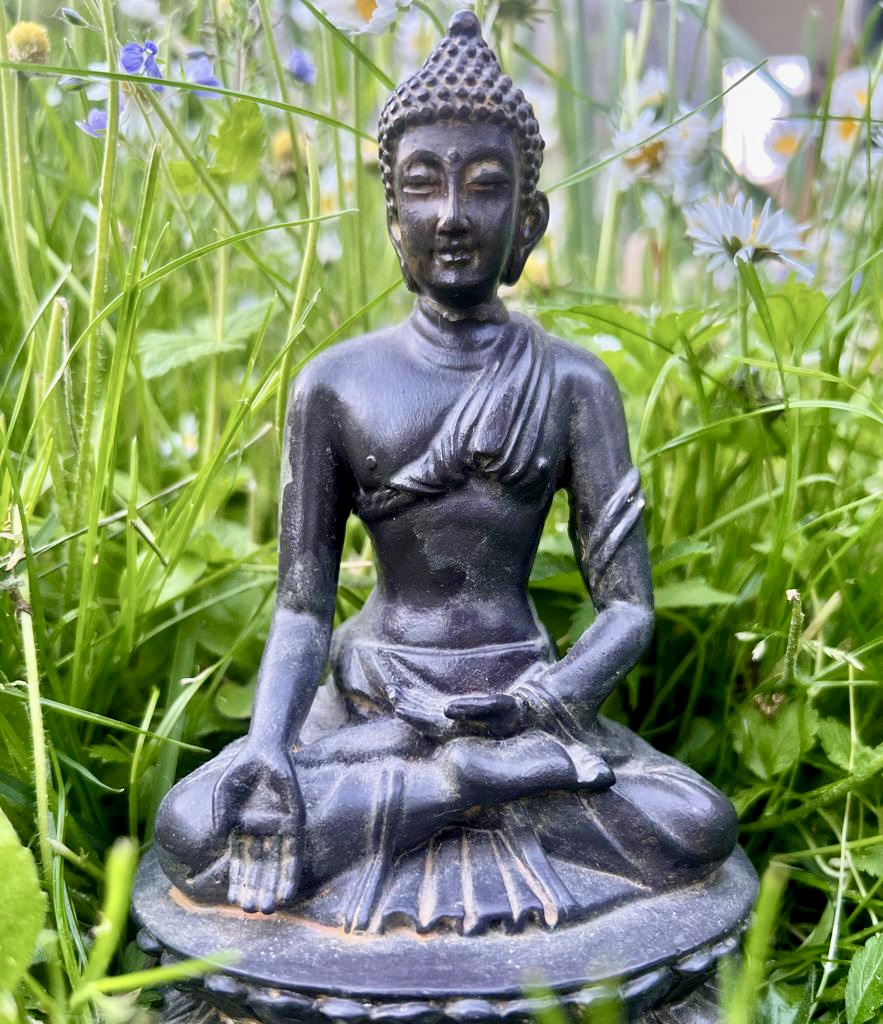 The InnoGreenhouse presents: Yoga with Bianca
Start the day with yoga and mindfulness – With gentle postures, breathing exercises, and a short meditation we bring body, mind, and soul into a beneficial balance.
This yoga class will get you awake and alert for the day and is suitable for beginners and advanced yogis.
Speaker: Bianca discovered yoga for herself when she was training for her first marathon in 2013. Since then, yoga has been an integral part of her life, as she is convinced that even just a few minutes of yoga a day have an incredible effect on her body and mind. Two years ago she completed her yoga teacher training and now offers yoga classes herself.
Note: Please bring your own yoga mat and be there about 10 minutes beforehand so that the program can run smoothly 🙂