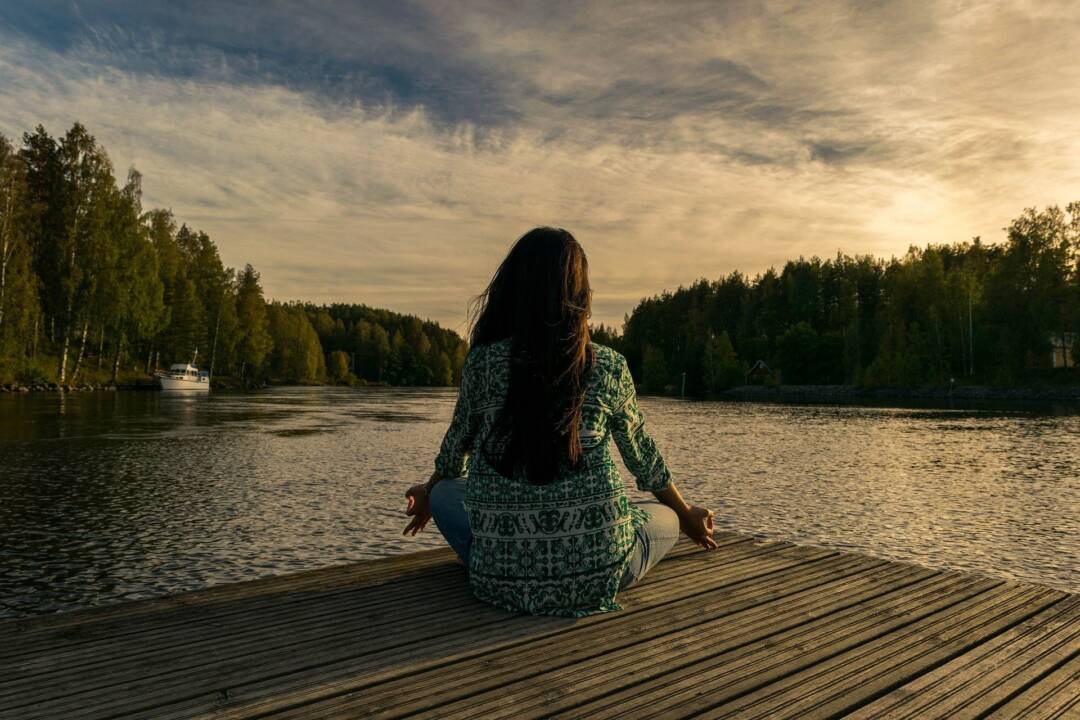 Yoga for everybody with Dinesh
Enjoy a yoga class with Dinesh and take a break from everyday life. Besides all the university stress, it is important to take care of yourself and to relax. We want to practice this in a yoga session. Prior knowledge is not required, but the yoga session is also suitable for experienced people. A yoga or exercise mat is an advantage. If you want, you can also use a blanket and a yoga block or something similar to sit on.

Until then and namaste.
Yoga teacher: Dinesh Marimuthu
#yoga #selfcare #breathe #stretch&relax #metime
Cover image: free use (pixabay.com)