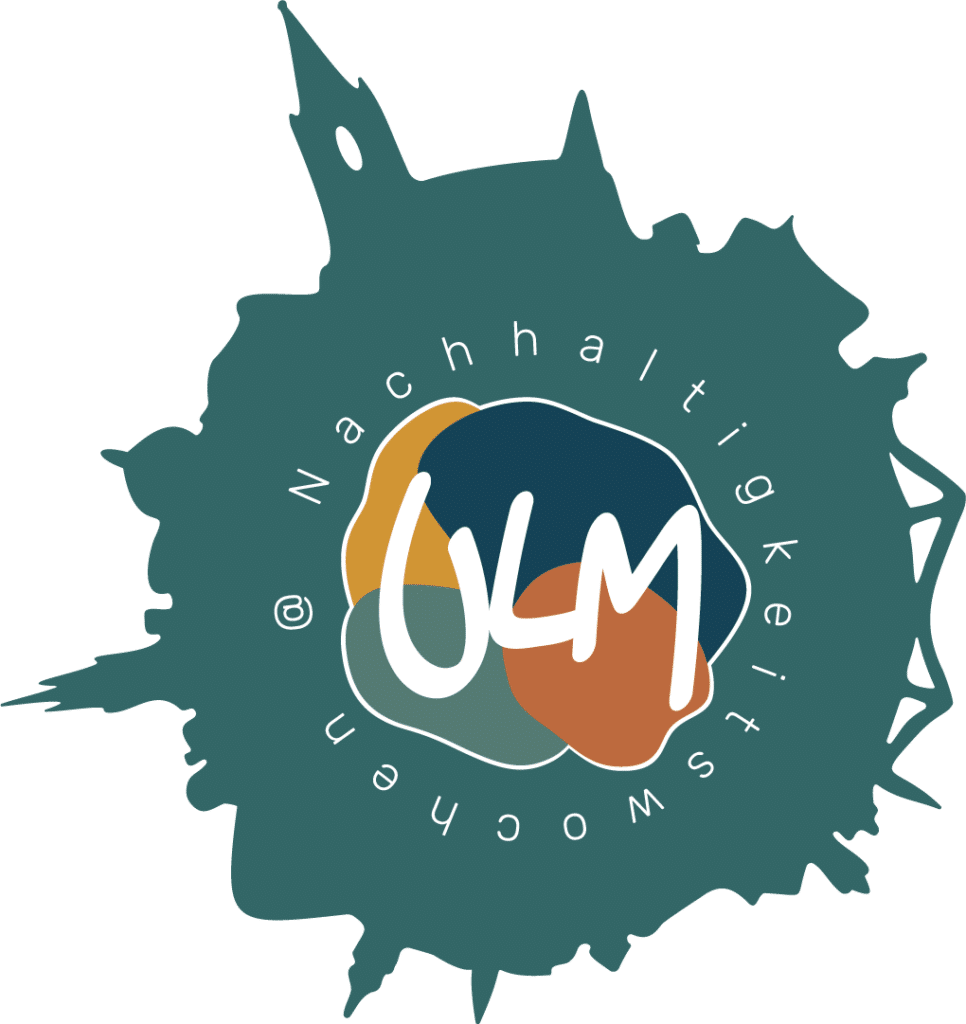 In between Baden-Württemberg and Bavaria, the cities of Ulm and New-Ulm are located. Thus, a lot of potentials in the form of various initiatives, universities, institutions for education, political activism and culture can be found on both sides of the Danube.
It is not very surprising that several people gathered and dedicated themselves to contribute a programme of local as well as federal state-wide, distinct events to the Sustainability Weeks.
Small insights of the groups that took part in the organisation in particular can be found here.
Sustainability Department University Ulm
The Sustainability Department has several areas of responsibility. We network university groups that deal with the topic of sustainability and offer a central platform for mutual exchange. We are also the point of contact when it comes to our core topic of sustainability.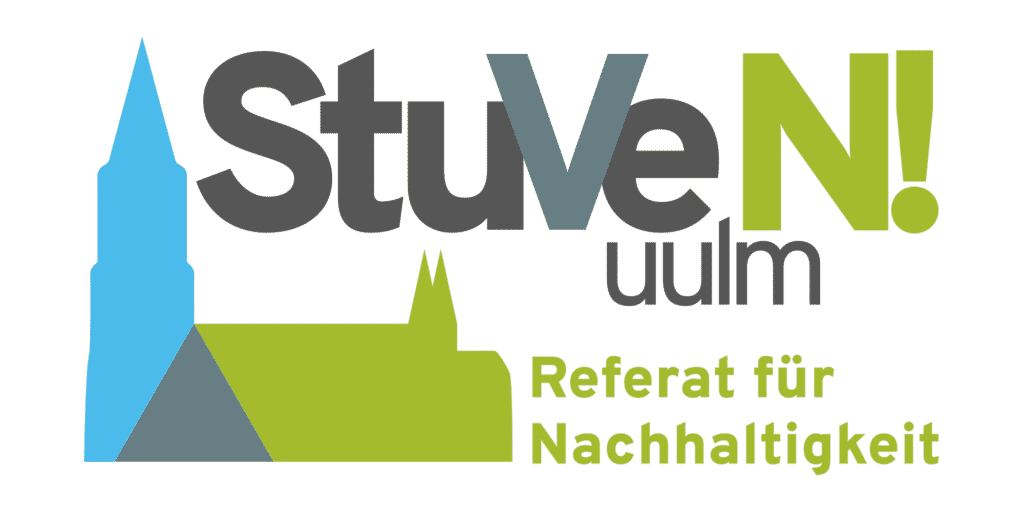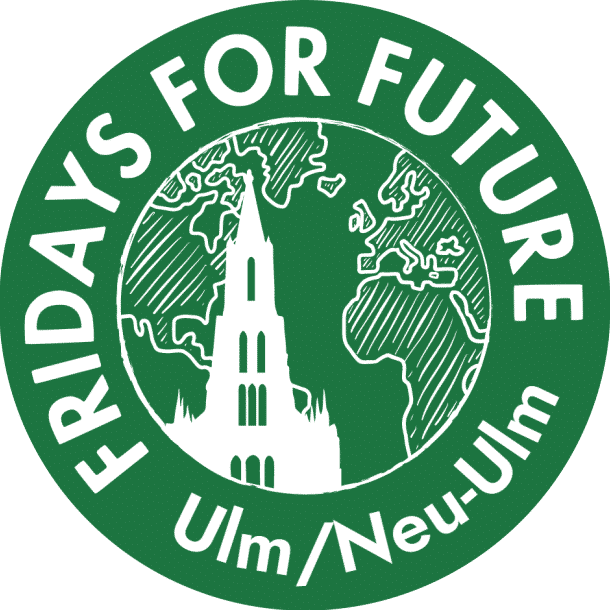 Fridays for Future Ulm / Neu-Ulm
Fridays for Future also exists in Ulm and Neu-Ulm. Since January 2019, we have been demonstrating for climate justice and always offer various actions on the topic of sustainability: From discussion rounds to planting trees to collecting trash.
University group for sustainability
The HSGN consists of students from almost all disciplines at the University of Ulm, but also alumni, academic staff and interested people who meet weekly and engage in the broad field of sustainability. Topics include sustainable nutrition, mobility and consumption.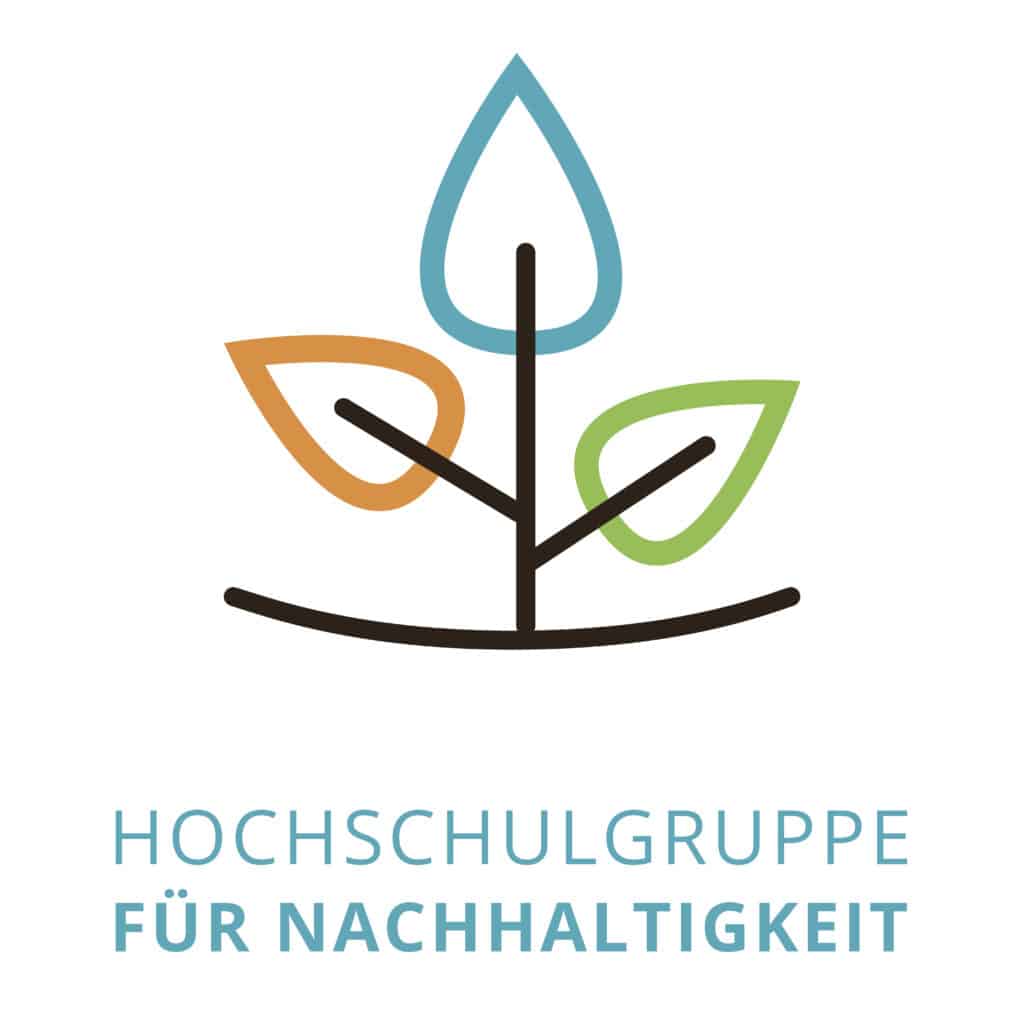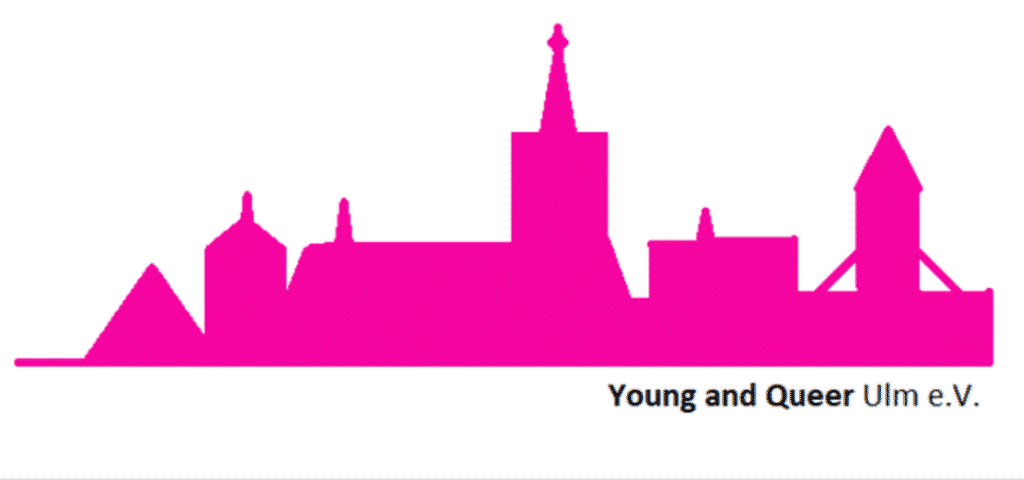 The primary goal of Young and Queer Ulm e.V. is to create awareness of queer issues among the general population. In doing so, we do not consider ourselves a self-contained community, but would like to provoke an open, socially guided dialogue in order to promote mutual tolerance, acceptance and appreciation.