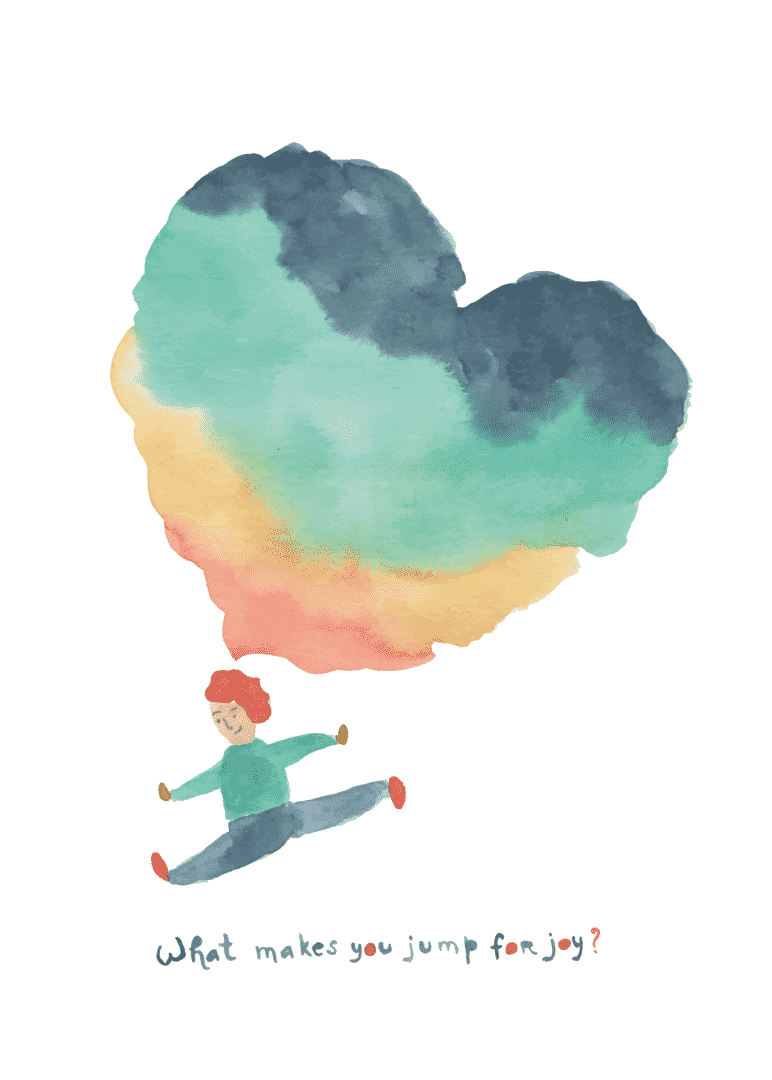 Chai Tea Coffee – A break to connect
Let's talk, let's have a chat over a nice warm cup of coffee/chai. Let's indulge in random fun conversation.
Let's break out of our daily routines and meet some new people.
This is a space for these random joyful conversations with strangers which were cut out of our lives due to COVID.
We will have some conversation starters ready for you.
#joy #connection #MeetingNewPeople
Cover image: http://www.sparkyourconversations.com/