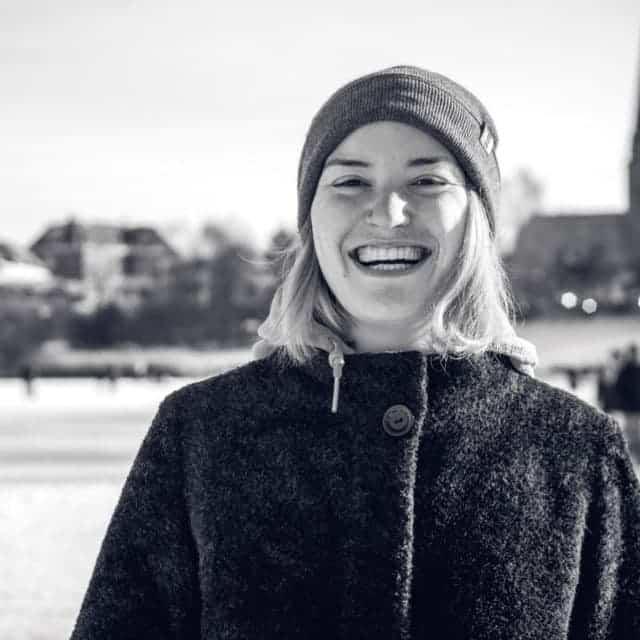 Ecosystem services and circular economy
You always wanted to know how the circular economy (could) work and what is hidden behind the term "eco-system services"? What is actually meant by the Cradle to Cradle idea that everyone is talking about now? In this module we will discuss exactly these topics.

Circular economy ideas may not be the solution to everything, but they give me hope that more sustainable economic activity might be possible after all. In this module, we will develop a common ground on the issues, and then take a closer look at the example of C2C. I look forward to seeing you!

The speaker Theresa Oberstraß hold a MSc. in Sustainability Sciences. She did a one year research project about the potential of mushrooms and cradle to cradle. She is co-founder of MycoLutions a bio start up which is researching mycelium materials.

What questions are addressed?
What are ecosystem services?
What is Cradle to Cradle?
What are the strengths and weaknesses?
#CraddleToCraddle #StartUp #ChangingEconomy
Cover image: Theresa Oberstraß