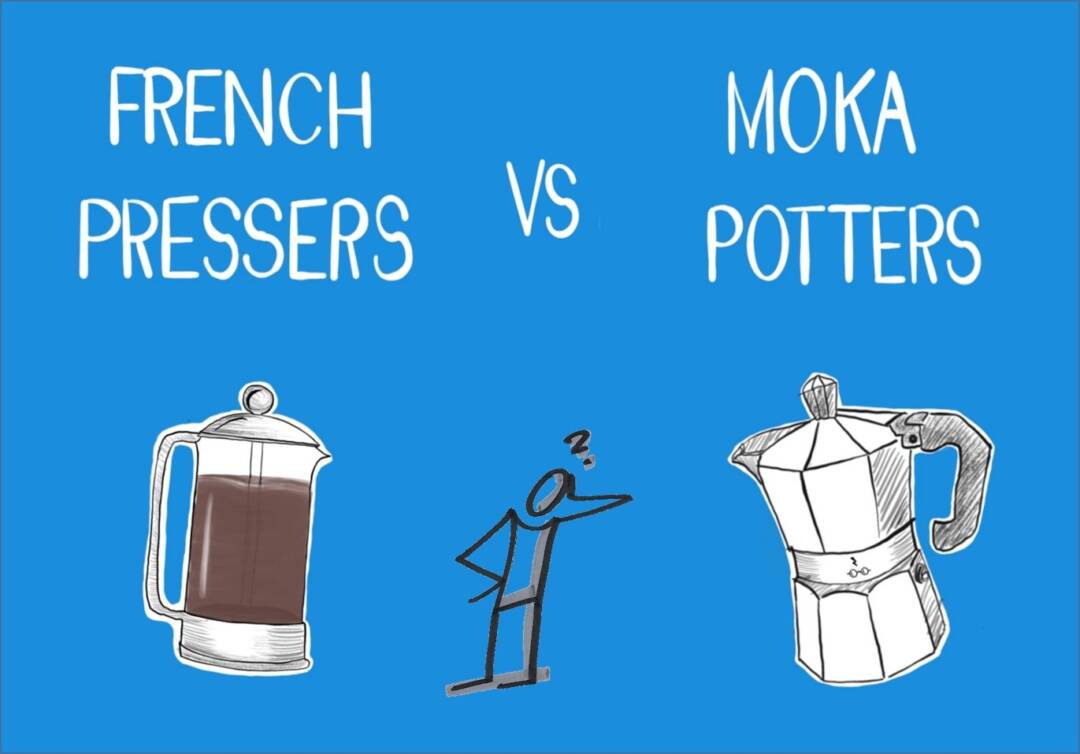 What is the environmental impact of your morning coffee? Find out with Life Cycle Assessment (LCA)!
In this workshop you will learn about the basics of Life Cycle Assessment (LCA, German: "Ökobilanz"). After a short introduction into the LCA fundamentals, we will dive into an everyday example for billions of people: a cup of coffee. You will get to calculate your own coffee CO2-footprint hands-on in our interactive workshop. How big are the environmental impacts associated with coffee production and consumption? Which life cycle phase has the largest share? We will find out together. In the end we will discuss the limitations of this approach. Which other aspects should be considered regarding the coffee value chain from a holistic sustainability perspective?
Join this workshop if you are interested in this internationally established scientific method to assess the environmental impacts of basically anything. The hosts of this workshop are experienced LCA researchers at the University of Stuttgart.
After this workshop you will not only know the environmental footprint of your cup of coffee, but also you will be able to critically reflect on the pros and cons of this approach. Also, non-coffee-drinkers are very welcome!
Participants need Microsoft Excel!

What questions are addressed?
Can drinking coffee be sustainable?
What is the CO2 footprint (and other environmental impacts) of your morning cup of coffee?
From the coffee beans to the end-of-life, what are the emission of your coffee cup?
How can LCA contribute to sustainable (product) development? What can and what can't LCA do?
#lca #ökobilanz #tassekaffee #lcaworkshop #environmentalimpacts #CO2footprint #findoutyourimpact #coffee
Cover image: speakers