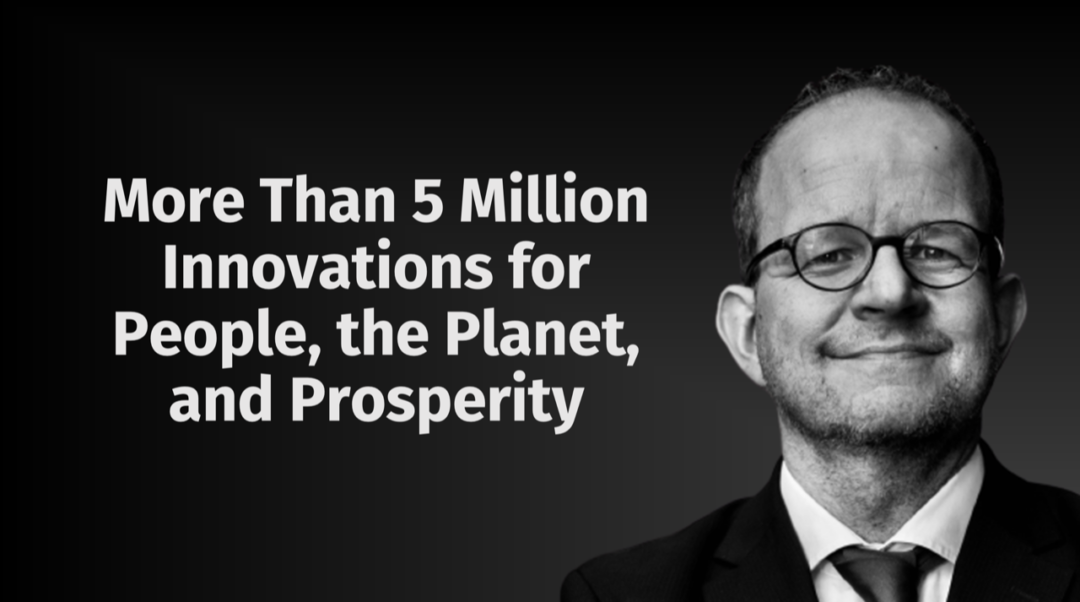 InnoGreenhouse: More Than 5 Million Innovations for People, the Planet and Prosperity
This workshop is for you if you are not willing to resign yourself to the dreary environmental, social, and economic development ahead of us. It is for you if you want to do something for people, the planet, and prosperity – not despite the challenges but because of them. It is for you if you want to contribute to the future we want for us and the next generations.
Let's go ahead and tackle sustainability issues with a gentle heart, a determined mind, and a large set of fresh ideas.
In this workshop, we will test a novel approach to generate ideas for sustainable innovation with an impact on people, the planet and prosperity. You will leave the workshop with an idea for a product or business idea.
Speaker: Bernd Ebersberger is passionate about innovation, strategy, and entrepreneurship. He is a Professor of Innovation Management at the University of Hohenheim. And together with Andreas Kuckertz, he heads the InnoGreenhouse there.
More details: www.berndebersberger.com