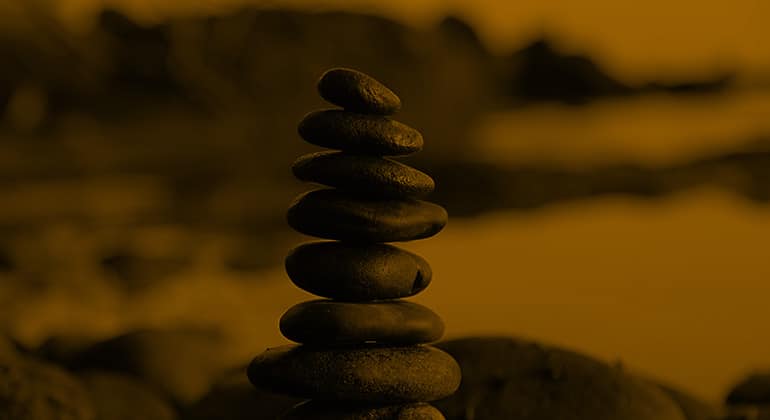 Peacing a sustainable world together (The Art of Living Foundation)
Link to the event page: https://hochschule-n-bw.de/veranstaltungen/peacing-a-sustainable-world-together-2/
A sustainable world begins with sustainable societies. A sustainable society begins with a sustainable lifestyle. A sustainable lifestyle begins with you. Only those who are peace and in love with themselves can bring peace and love into the environment. And peace and love are within you. Learn how and why to uncover the peace within, through meditation, and take the first step into a sustainable world.
About the Speaker
Harshini Vakkalanka is a former features journalist, and poet. She is also a faculty member of the Happiness Programme, offered by the Art of Living Foundation. She has been teaching breathing techniques and meditation since 2012, she has been a meditator for over 13 years.
Information on participation
The event takes place as a zoom meeting. At the appropriate time you have to click on this link to join.
We recommend that you download the Zoom software before the meeting. Alternatively, you can use Zoom without downloading in your browser. An Account is not required.
You can find helpful hints on our Technical Support page.