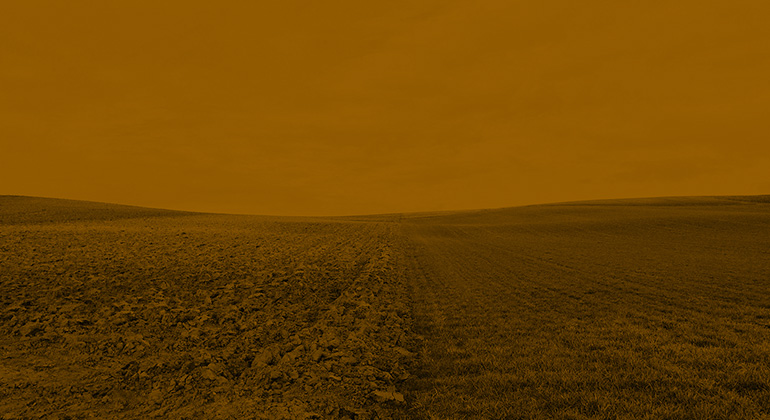 Sustainability and Food Sovereignty (Andras Gyürefi)
Link to the event page: https://hochschule-n-bw.de/veranstaltungen/sustainability-and-food-sovereignty-andras-gyuerefi-2/
Food is shaping the history of humanity in a million ways, it is the basis for civilization, culture, economy, health and our main reason to interact with our environment. The history of food is, therefore, an important one if we want to understand the history of humanity from the one hand and the ecological changes that humankind made in the past, and doing in the present on the other hand. In this webinar, I would like to show how different kinds of relations to food modified human society as well as nature around us. During this journey we can see how the different food regimes had different logic, needed new ways for increasing the output and organize distribution better. From "simple" hunter-gatherers to capitalist food-machine complexes, all systems needed different resources and different kinds of ecological devastation. The focus is on the current situation, if we compare it to previous ones, what are the advantages and the disadvantages of the capitalistic mode of food production, and how we could and should modify our economy, society, and personal life if we want to preserve our Earth.
Information on participation
The event will take place as a Zoom Meeting and will be streamed on YouTube in parallel.
You can choose which option you prefer to participate.
To join the Zoom Meeting, click on this link at the appropriate time. Interaction with the speaker will be possible via chat as well as via direct voice communication.
You can access the YouTube livestream via this link. Interaction will only be possible via chat.
If you use Zoom, we recommend that you download the Zoom software in advance. Alternatively, you can use Zoom without downloading in your browser. An account is not required.
You can find helpful hints on our Technical Support page.