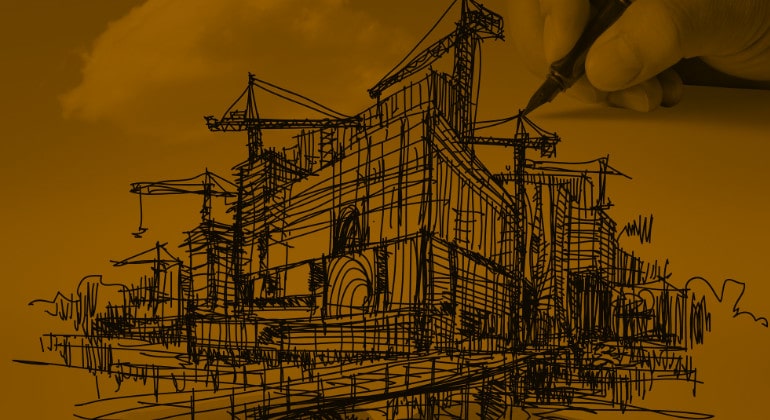 Defining the roles of sustainability in our university community – Part I (WASTE Program University Stuttgart)
Link to the event page: https://hochschule-n-bw.de/veranstaltungen/defining-the-roles-of-sustainability-in-our-university-community-part-i-waste-program-university-stuttgart/
Our webinar is designed to enable you to become an active member of your university community by participating in the development of its sustainability practices. During our two part webinar, we will have an in-depth, informative and interactive discussion using collaborative and dynamic online tools to present your vision of the role of all our university's shareholders, their responsibilities and the future for organizing all their efforts to achieve a common goal of sustainability. With your support and contribution, the idea of creating a "Green Office" with specific tasks to control, maintain and continuously develop the green practices of our community will come closer. Take part in the discussion and become part of this sustainable change.
Responsibility of the seminar: Camilo Lancheros (student in WASTE master program) and Matthias Mildt (Product Developer Specialist)
This is the first part of the webinar. You can find the second part here: Defining the roles of sustainability in our university community – Part II
Registration is not compulsory; however it is desired in order to be well prepared (see below).
Information on participation
The event takes place as a zoom meeting. At the appropriate time you have to click on this link to join.
We recommend that you download the Zoom software before the meeting. Alternatively, you can use Zoom without downloading in your browser. An Account is not required.
You can find helpful hints on our Technical Support page.
Registration (optional, requested for better planning)