Stuttgart, as the capital of the state of Baden-Württemberg, is famously located in the cauldron between vineyards and the bordering Black Forest. With streetcars, which in Stuttgart, however, are called Stadtbahnen, the city dwellers do not travel exclusively underground, even though the stations are marked with a U. In between, delicious Maultaschen and a Viertele wonderfully ensure a happy stomach. After all, energy is neatly required by the Stäffele. This refers to the characteristic staircases
The sustainability weeks will take place at the University of Stuttgart from June 17 to June 25, 2023.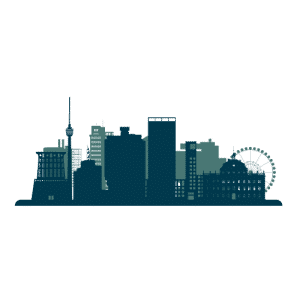 Organized by initiatives from Stuttgart
Programm 2023
The events at the University of Stuttgart are financed by stuvus.
Note also the events at the University of Hohenheim from June 12th to June 18th 2023.